50%
less transport emissions
30
days fresh after opening
Gluten Free
Non-GMO
Sugar Free
Eco Friendly

$5 Flat Rate Shipping. Free Shipping on orders over $100!
Free "Boxed Wine Is Not A Crime" bumper sticker with each order.
Natural wine is made with grapes.
Nothing more, nothing less.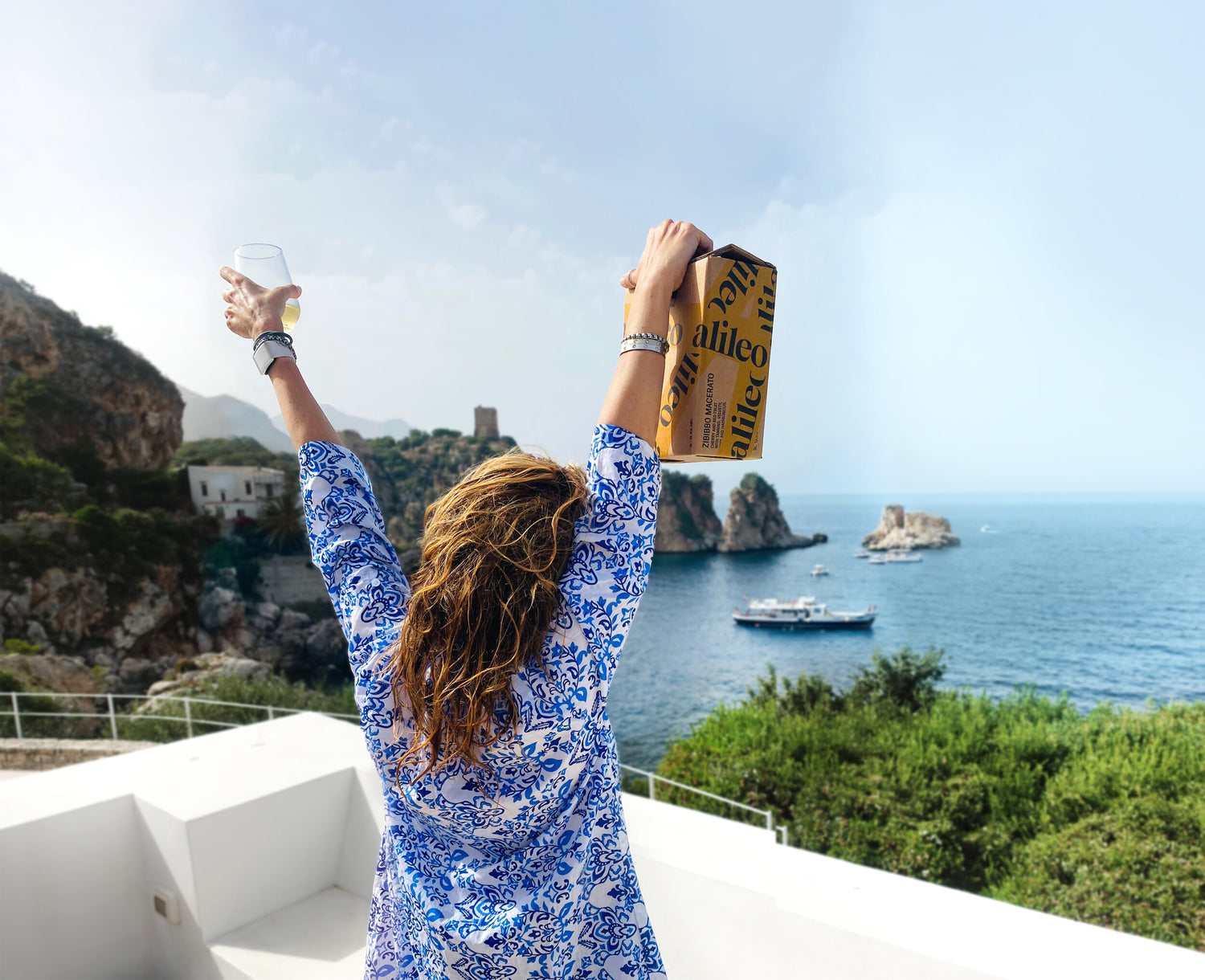 Our Rules of Vinification:
Cultivate vineyards for grape production
Manually harvest and select the grapes
Use spontaneous fermentation without added yeast
Daily fermentation maintenance (pumping over, decanting, tasting)
100% unfiltered.

BASTA!!!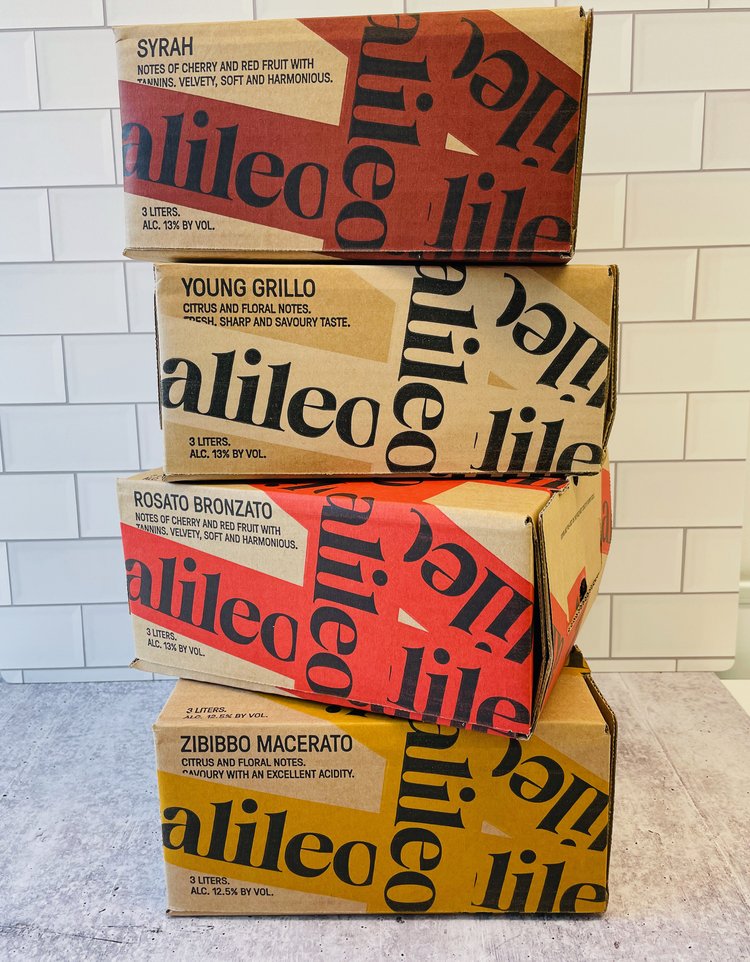 Our Rules of Packaging:
85% less material headed to the landfill
50% reduction in transportation costs
30 days fresh as a daisy after opening
1 box equals 4 bottles of wine.
A great travel companion!!!
Bring Sicily home today*.
*As in… don't dwell on yesterday, and CERTAINLY don't wait on tomorrow.